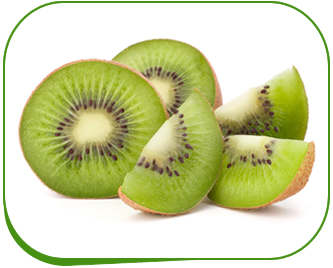 Kiwi are flightless birds endemic to New Zealand, in the genus Apteryx and family Apterygidae. At around the size of a domestic chicken, kiwi are by far the smallest living ratites and lay the largest >egg in relation to their body size of any species of bird in the world. There are five recognised species, two of which are currently vulnerable, one of which is endangered, and one of which is critically endangered. All species have been adversely affected by historic deforestation but currently large areas of their forest habitat are well protected in reserves and national parks. At present, the greatest threat to their survival is predation by invasive mammalian predators.
The kiwi is a national symbol of New Zealand, and the association is so strong that the term Kiwi is used all over the world as the colloquial demonymfor New Zealanders.
It was long presumed that the kiwi was closely related to the other New Zealand ratites, the Moa. However, recent DNA studies indicate that the Ostrich is more closely related to the moa and the kiwi is more closely related to the Emu and the cassowaries. This theory suggests that the ancestors of the kiwi arrived in New Zealand from elsewhere in Australasia well after the moa. According to British scientists, the kiwi may be an ancient import from Australia. Researchers at >Oxford University have found DNA evidence connected to Australia's Emu and the Ostrich of Africa. Upon examining DNA from the moa, they believe that the kiwi is more closely related to its Australian cousins.